Mobility scooter rental
Paris
Paris & Disneyland Paris
Whether you're attending a conference for business, a vacation or even just need additional mobility assistance, we rent  mobility scooters in Paris.
We also deliver scooters to Disneyland Paris.
What kind of scooters do we rent
We have identified three kind of mobility scooters for a stay in Paris.
They correspond to different needs for a stay in Paris.
All of our scooters come pre-charged, serviced and ready to use, with extended range battery.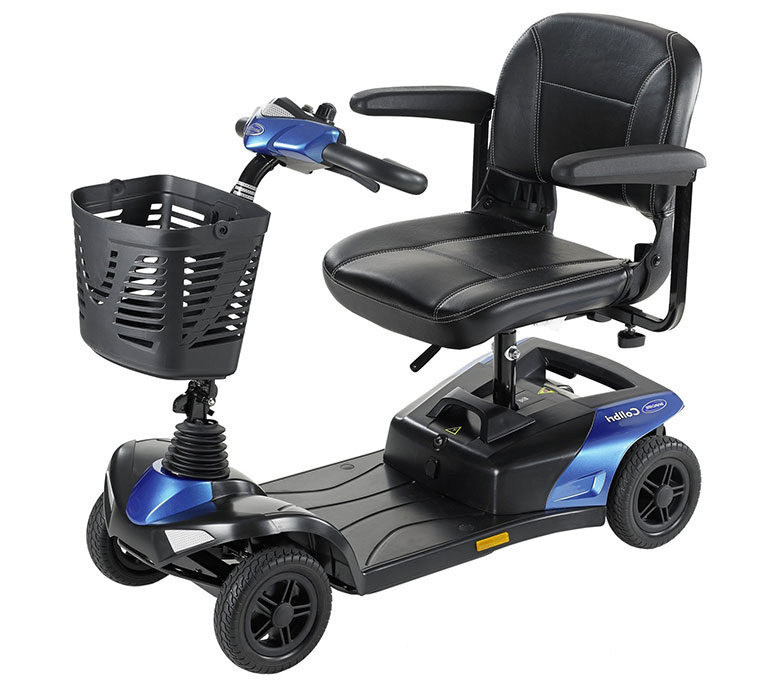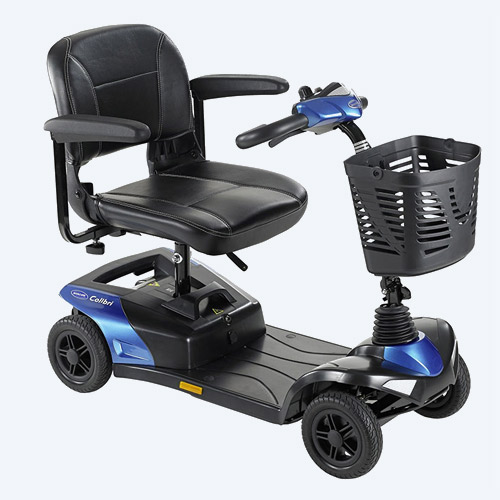 Can easily be taken apart
This model can easily be taken apart without the need for tools.
Easily transportable with a car
Fits neatly into any car boot.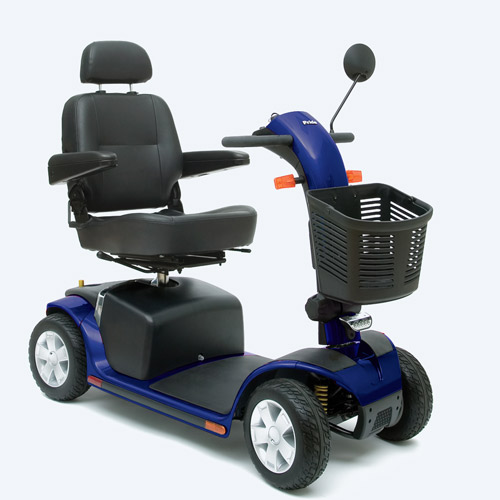 Safe, powerful drive
offers a smooth, safe drive in a scooter that is easy to control and manoeuvre.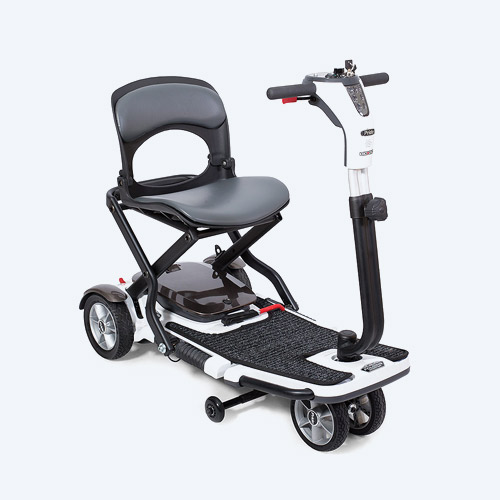 Compact, Foldable
You can take this folding mobility scooter on board trains,  buses,  and trams.
6,5 km/h 4mph
Up to 20 km / 13 miles
How to rent an electric scooter
The best way for renting a mobility scooter is by filling our online book  form. 
T
Contact us with       Whatsapp