Testimonials
What our guests say … 
Transportation
Public transport, taxis, trains, …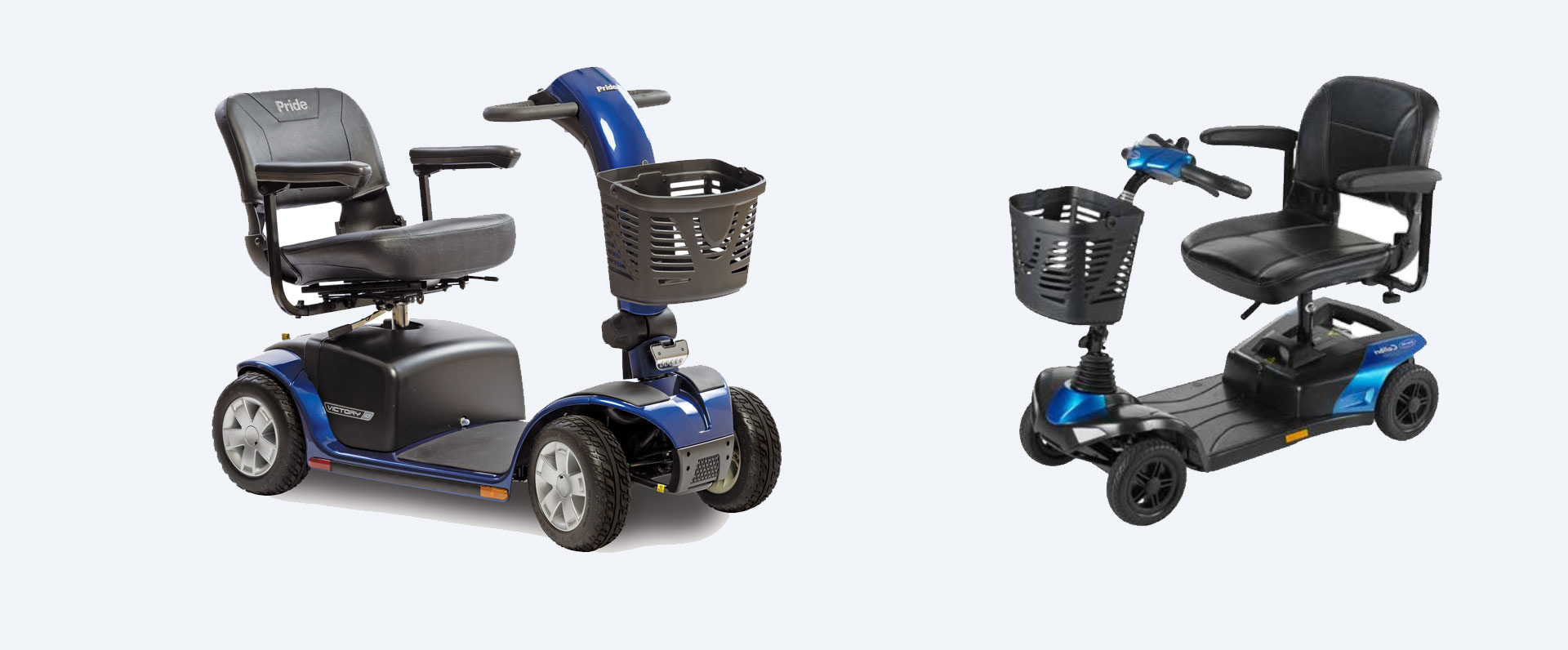 Start a Reservation
Fill our online form to hire a electric mobility xcooter..
I just wanted to say thank you so much for all your help with the scooter and for being so gracious to pick it up from my parents. Being across the world and having such a seamless process with this was remarkable.
Just Want to let you know that so far I am very happy about the communications with you and responding to my inquiry in a short time .
I will recommend your company to my friends and their families who are visiting Paris next week .
Thank you for the use of your scooter – it saved me excessive pain and made my days at Disneyland Paris bearable.
I will recommend your company to other people who may need it in the future!
Just want to say thank you for a great service.
Super association pour location de scooter pour quand tu voyages dans Paris quand tu es à mobilité réduite.
We have found the scooter to be excellent for my husband and your service has been fantastic. I will highly recommend you to other guests.
Excellent. Thanks / good use.
The weather was absolutely beautiful during our 9 days in Paris and we had an amazing time and the scooter was instrumental in helping us to make the most of our remaining days and I thank you.
I wanted to thank you for making everything so easy for us. The scooter was perfect and we were amazed at the life of the battery – after a full day at disney it was still showing full charge. It was easy to use, comfy, and my father in law was delighted.
Thank you so much. I am a member on a facebook group for disneyland paris and i will be recommending people contact you if they need to.
Thank you again. 5* service.
Thank you so much it has been a god send I have it there for 4 and thankyou once again your service is fantastic.
Scooter ready, thank you so much for fantastic service!
The scooter has been wonderful!! I don't want to ever give it back! haha
Thank you!!
Thanks fantastic! Cannot wait to see your fabulous country again, it's been nearly 30 years for me and first time for my children. Thank you so much for the excellent service.
The mobility scooter was incredibly helpful, I think it saved our holiday!
Great, thank you so much! Your scooter made my vacation in Paris possible!!
The scooter was amazing and incredibly helpful for my mother during our trip. 
Your service is excelllent profesionnal kind and patient, and we had great time in paris thanks to you.
We've had a wonderful time and the scooter has been an absolute life saver! 
Thank you again for outstanding service.
We would like to thank you for the successful rental of the mobility scooter. The machine performed well on the Paris streets, public transport (bus) and access to buildings and restaurants.
Good service and we will rent again on a next visit to Paris