Practical informations
Visiting Paris with a disability. Prepare your travel to Paris.
Transportation
Public transport, taxis, trains, …
RATP
Public transportation in Paris
https://www.vianavigo.com/ascenseurs
How to use public transport in Paris :  Bus, Metro, tramway.
The metro lines are not really accessibles in Paris except few lines like RER A to go to Disneyland or Charles de Gaulle – Etoile ( Champs-Elysees).  Paris bus lines are accessible for persons in wheelchairs.

SNCF
French national train network.
Accès Plus, Accès Plus Transilien and Accès TER services offer disability access solutions that make it easier for you to travel in Paris, regionally and on the French national network.
Eurostar
If you're travelling with a disability or reduced mobility, free special assistance is there to help you get to and from the train.
G7 Access
Vehicles equipped with electrical or manual ramps to make access to the taxi from the road or pavement far easier.
Drivers of  vehicles equipped with an access ramp receive special training.
A dedicated telephone number is reserved for disabled people.
+33 1 47 39 00 91. This line is dedicated exclusively for the disabled and is available 24/7 year round
Uber Access
Use the Uber app and choose UberAccess or UberVan y to make transportation more accessible and reliable for riders with mobility disabilities.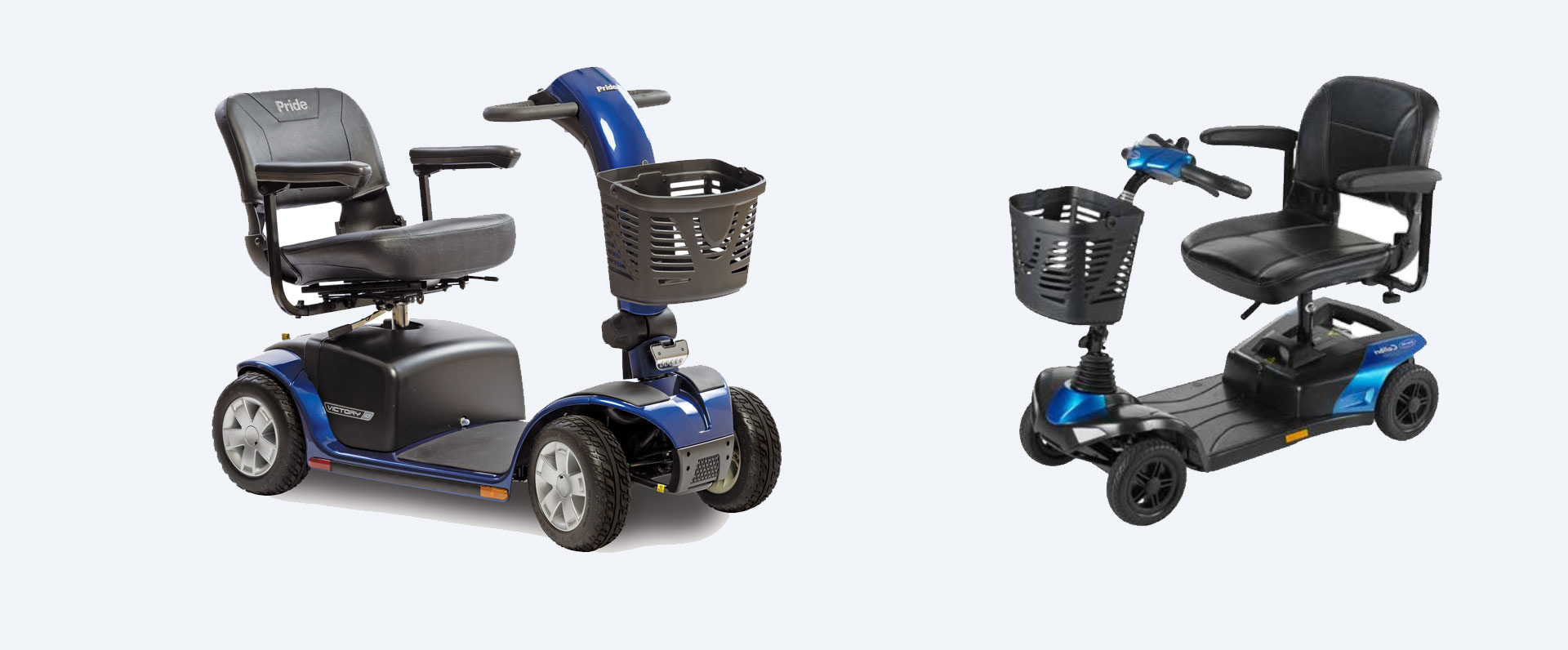 Start a Reservation
Fill our online form to hire a electric mobility xcooter..
I just wanted to say thank you so much for all your help with the scooter and for being so gracious to pick it up from my parents. Being across the world and having such a seamless process with this was remarkable.
Just Want to let you know that so far I am very happy about the communications with you and responding to my inquiry in a short time .
I will recommend your company to my friends and their families who are visiting Paris next week .
Thank you for the use of your scooter – it saved me excessive pain and made my days at Disneyland Paris bearable.
I will recommend your company to other people who may need it in the future!